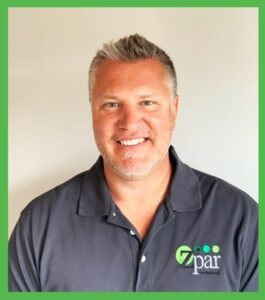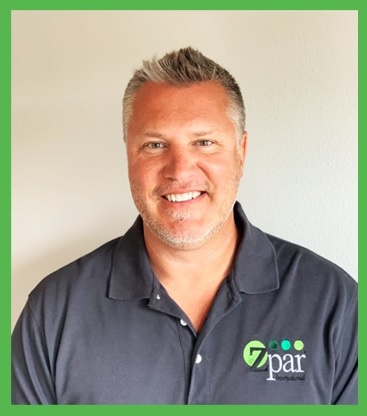 KEITH ZRALKA
Owner & Operator
"If you are looking for a quality product with unmatched customer service, then you have come to the right spot."
We provide truck paint spray booths that are made to adhere to the highest quality & standards of fabrication. Most importantly our Truck & Trailer Paint Booths are constructed of 18 gauge galvanized steel and pre-punched on 6" centers for easy Nut & Bolt assembly.  The paint booth is rigidly reinforced to provide a stable truck paint booth.
We have many truck paint booth models available for immediate shipment and simple assembly. Our Truck & Trailer Paint Booths range from cross draft paint booths to semi downdraft paint booths or even side downdraft paint booths or true downdraft paint booths.  Sizes range from small to medium and on up to large size truck paint booths.  You can change the depth, width, and even height to accommodate your truck or trailer and process.  In the end, the goal is to make the right paint booth purchase which is one that will meet your needs for today and tomorrow.
In addition, to our Truck & Trailer Paint Booths we also provide paint booth accessories, such as exhaust fans, lighting, air line filters, fresh air breathing systems, intake filters and exhaust filters.  Please visit our accessories page to view prices and information.  If you don't find what you are looking for then please call us and we will assist you.
All Truck & Trailer Paint Booths come with an installation kit that includes: Filters, assembly hardware, caulking, foam tape, filter grids, assembly drawings and a permit packet.
These paint booths come in a wide range of widths and depths to meet your needs.
UL listed tube axial fan and **3 phase motor with belts, pullies & sheave (fan and motor size varies by booth size)
All 18 gauge galvanized steel construction panels
48″ 4-tube fluorescent light fixtures w/clear tempered glass in ceiling (# varies by booth size)
20″ x 20″ fiberglass exhaust filters (# varies by booth size)
Draft gauge
All hardware, fasteners, sealants
Assembly instructions/permit package
UL approved components
Most truck paint booths can be fitted with a heated make up air system.  Please call for your free quote! 541-204-6091