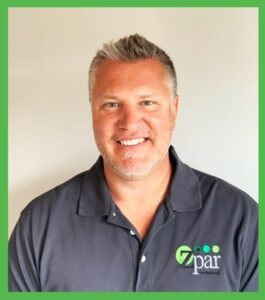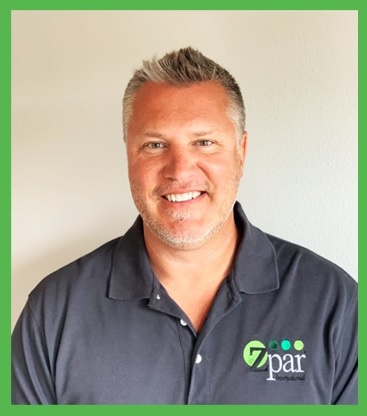 KEITH ZRALKA
Owner & Operator
"If you are looking for a quality product with unmatched customer service, then you have come to the right spot."
Do you need energy-efficient, direct fired makeup air heaters (air make up units) or a direct-fired air handler with DX cooling or evaporative cooling options? Or would you like a 100% outdoor air or 80% return air direct fired air handler and/or make up air unit? We would welcome the opportunity to speak with you to see how BANANZA® direct fired makeup air units can heat and/or pressurize your building! Please remember that Bananza can ship direct-fired air handling equipment quickly. In many instances, shipment can be made within 2- 4 weeks from purchase.
FEATURES OF B SERIES DIRECT GAS FIRED ENERGY EFFICIENT AIR HANDLING UNIT
Heating, Cooling and Pressurization Systems
Improved indoor air quality – Helps dilute airborne contaminants making exhaust systems operate more efficiently
Augment existing ventilation system-unit can be designed to automatically modulate outdoor air volume from 20% to 100% to help meet ventilation requirements in cold weather and decrease heat buildup in warm weather
More consistent temperatures and less stratification – Optional cooling effectively reduces indoor air temperatures to help keep people and processes productive
Cost savings – Heating systems deliver 100% of the heat generated into the building resulting in energy savings
Flexibility and convenience – Heating systems require little to no ductwork and can be installed indoors or outdoors
Evaporative and mechanical cooling packages available.