The moment you decide to build an industrial or automotive spray booth, it is always important to first contact your local building department before you do anything else. Doing so will enable you to access some general information on the exact intricacies of the permitting process, and especially the various regulations you might have to comply with. Granted, the spray booth manufacturer or contractor you work with may take it upon themselves the responsibility of pulling the necessary permits for you. However, it is always important for you to fully understand the entire process beforehand. Here then are some insights into the spray paint booth permitting requirements that may come in handy.
Take the time to go to your local building department
If you have the time to spare, you should head to your local building department office. Should it accept paper spray booth applications and submissions, you will be able to collect all the forms needed for the permitting process. On the other hand, should this be impossible, you can then contact the office via a phone call and ensure you are very thorough in the description of your proposed paint booth installation. Also, make sure you determine clearly whether other departments are involved in the permitting process. At the same time, if your local building department issues out application forms online, it is always a good idea to ascertain where you can obtain them. Always make sure you download and fill the right application form along with other related forms.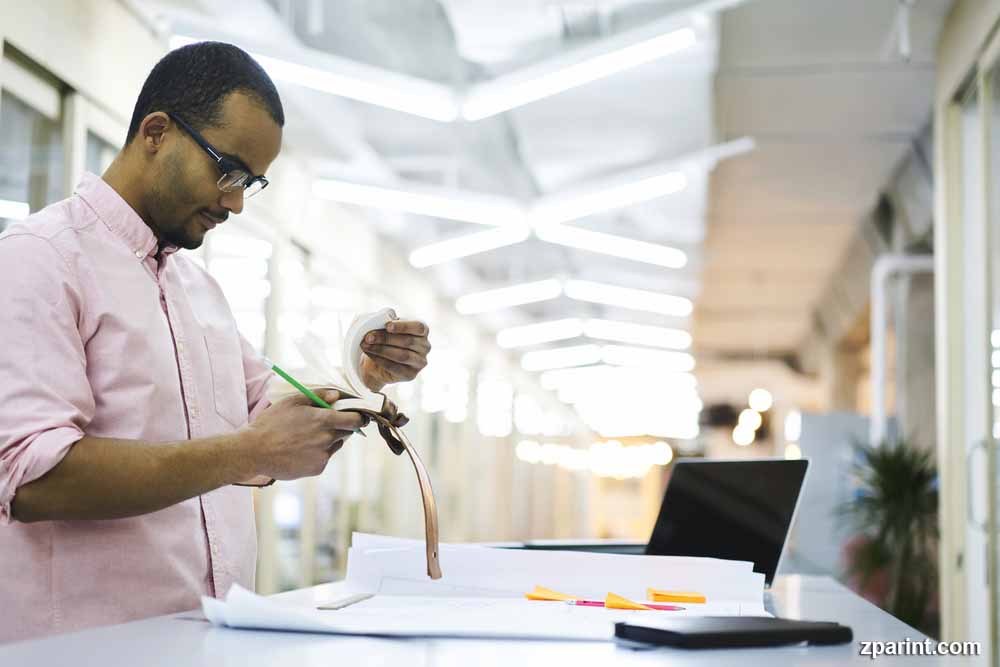 Contractor licensing
The moment you choose a spray paint booth contractor for your project, ensure you take all the time you need to sift through your state licensing database to determine whether or not they possess an active license. Determining this issue early on will go a long way in guaranteeing your application will move on smoothly. Generally speaking, all cities or counties have their own unique requirements when it comes to the extra forms an industrial paint booth or automotive paint booth contractor must submit before you obtain a go-ahead. This may include a signed administrative form, a valid state license, proof of worker's compensation insurance or exemption, and a valid certificate of general liability insurance.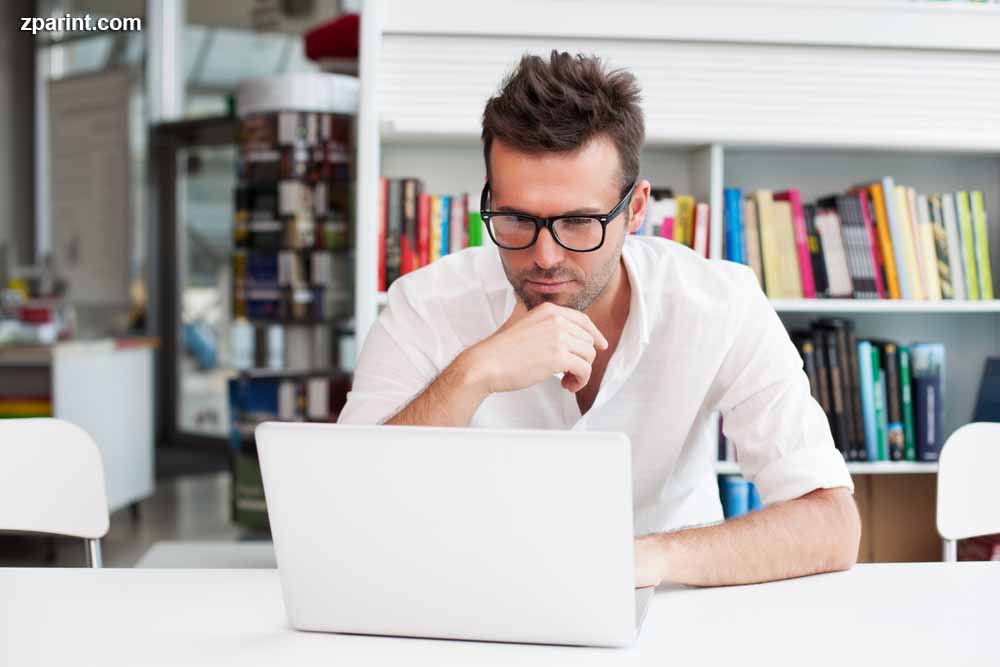 Local government codes for automotive or industrial paint booths
Essentially, for an automotive or industrial spray paint booth, the concerned local authorities usually enforce a number of building codes. In the first place, there is the international fire code (IFC) which elaborates on the specific requirements for building spray booths. Secondly, there is the NFPA fire code that is normally enforced in those regions which have adopted the set of codes from the NFPA. Besides the local codes, there also happen to be federal regulations you will need to comply with in your spray booth installation in the context of its eventual design and finishing operations involving combustible or flammable material including paint. Lastly, state OSHA guidelines may come into play to demand further compliance in other associated requirements.
Submitting your paint booth application
In most cases than not, there are normally 3 ways of submitting your paint booth application forms. This includes either in person, via an email message, or even uploading them on an online portal. It is always recommended to try as much as you can to obtain a direct email or phone line to a representative in the local building department. This will open the door for you to build some rapport with them and access handy tips as you move your application along. At this given point, you will have to submit all the forms that are prerequisites to obtaining the spray paint booth permit.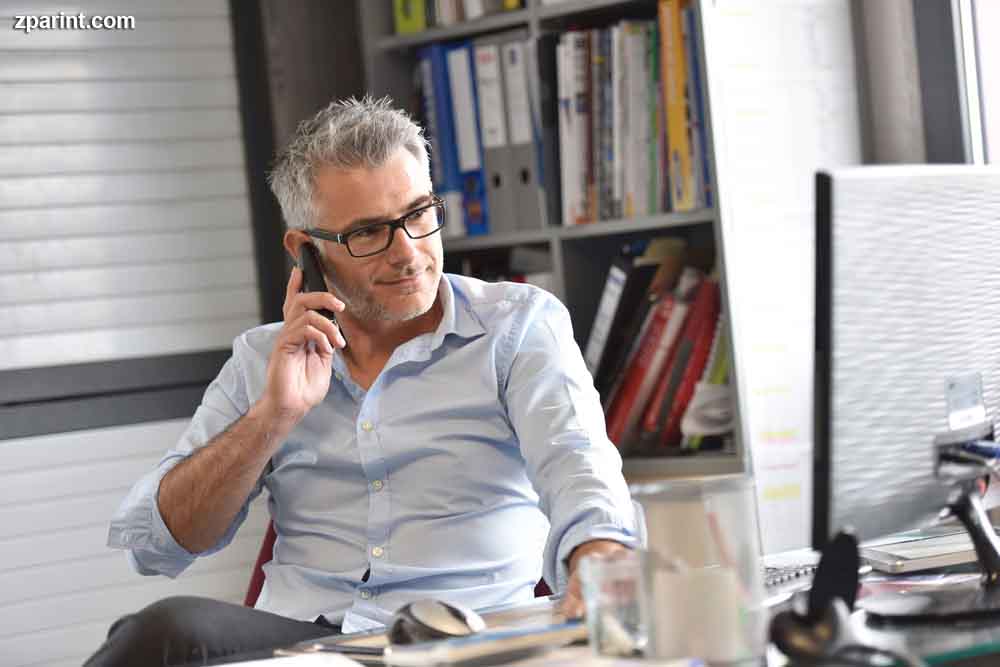 Ideally, this might include a notice of commencement form which has been signed by the owner of the building. You may as well need to submit engineered stamped CAD illustrations of the site plans for the unit or alternatively, a site survey of the property in question. You will also need to submit plans for any additional work to be carried out besides the mechanical installations.
This might include any electrical work, fire suppression work, plumbing, and concrete work you may have in mind. It is always wise to remember no industrial or automotive spray booth installation can sail through as expected without proper coordination between the owner, the contractor, and other interested parties. So, it is vital to stick to an appropriate timeline and ensure you open up communications with all individuals involved to fast-track the application. Finally, the submission process always involves depositing the necessary fees to the right regulatory agency. Usually, the latter will be able to notify you whether the application has been deemed administratively complete and ultimately when it will commence its technical review. The moment the regulatory body is fully satisfied the proposed operation won't violate any guidelines, you will then be issued with a construction permit. Generally, simplistic applications might take the agency no more than a month to approve. On the flip side, more intricate applications or those with higher VOCs emissions limits may take much longer to be approved (normally between 6 – 9 months) and in certain cases, might require public participation.
Paint booth inspections
You should always be fully prepared for the local authorities to inspect your paint booth the minute its construction is over. Typically, they will wish to determine compliance with all the above-listed requirements and regulations and if they are satisfied, you will be issued with a final operating permit. In some given circumstances, you might be issued with a joint construction and operating permit. The operating permit in particular outlines the specific conditions that your spray paint booth must operate under. It may as well outline emission limits together with other related recordkeeping or reporting guidelines.