Zpar International, specializing in spray booths, paint booths, abrasive blast booths, and more, is a wealth of knowledge and can pinpoint solutions for your business. Call us today to get a free estimate and begin designing a custom industrial finishing system that will increase productivity and effectiveness.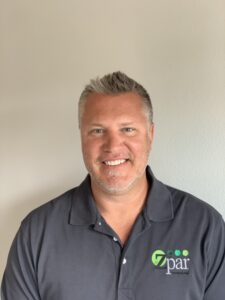 Keith Zralka
Owner & Operator
Request a Call
We offer more than just spraybooths
Check out more of our services, here.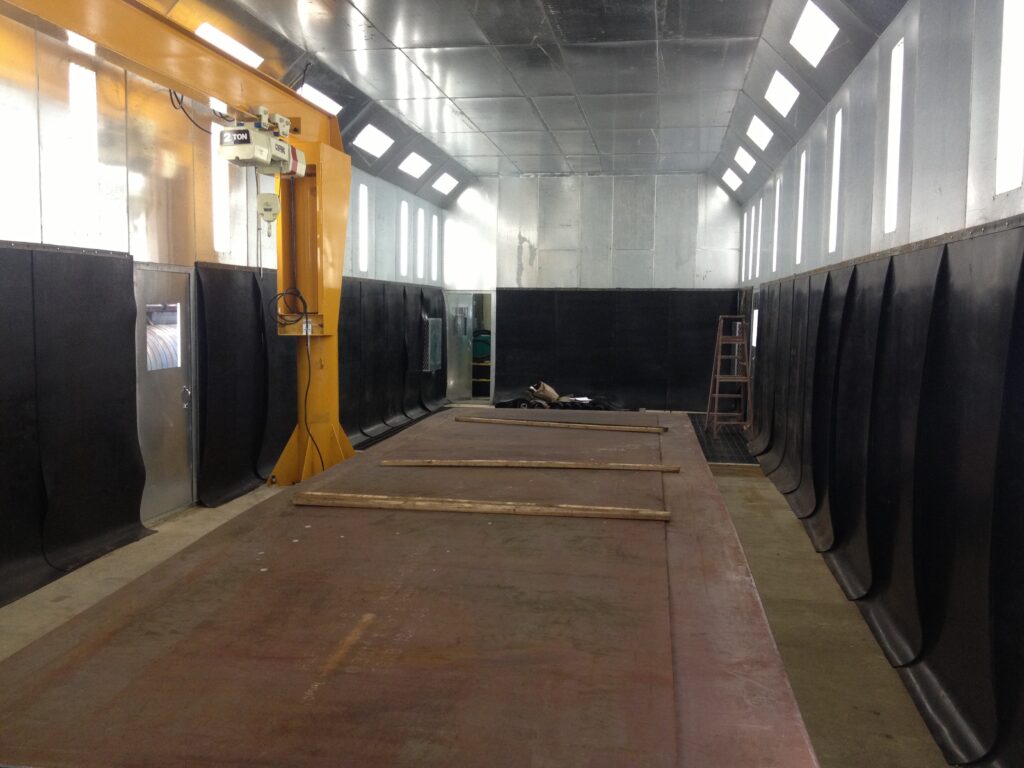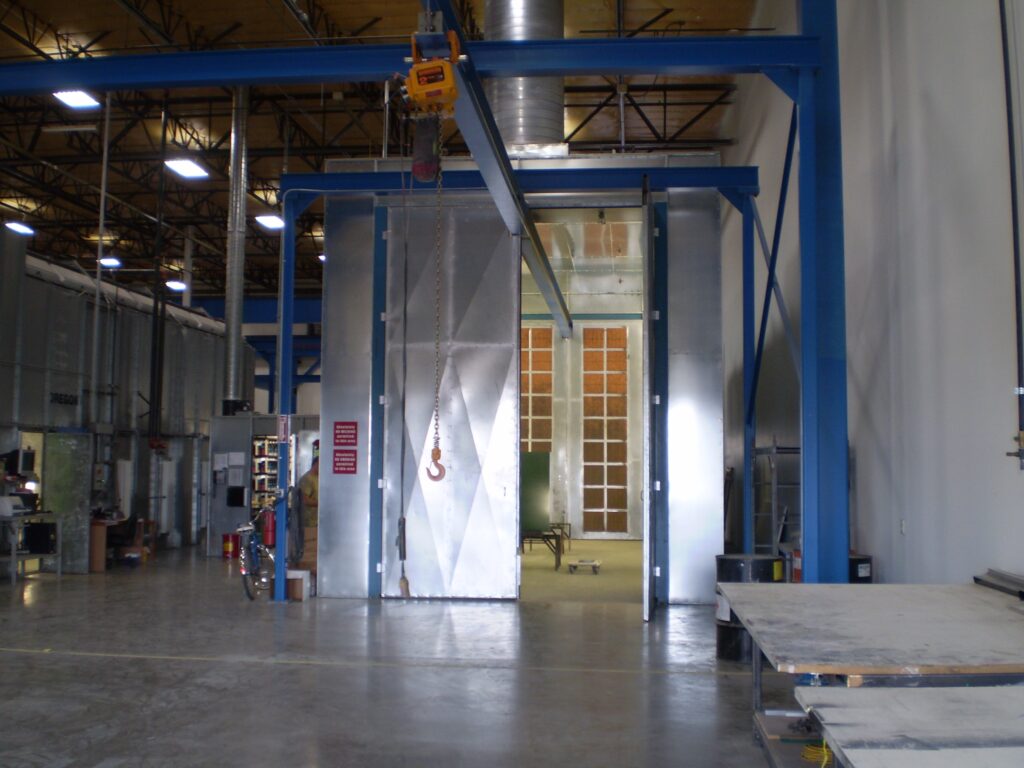 Providing Solutions for your workspace with conveyor systems
Adding a conveyor system to your custom spray booth or any of our other specialty booths will streamline your process, allowing you to work more efficiently within your workspace. Zpar International's expertise and knowledge will design and integrate the best conveyor system for your custom booth needs.
Conveyor systems are very diverse, built to solve and streamline a multitude of manufacturing processes. Some of the varieties include:
Manual pull
Power and free conveyors
Continuous process
and more!
See it in action
Watch this video below to see a conveyor system in action from one of our go-to suppliers, Pacline.
This overhead conveyor system is installed in a custom paint booth to increase effectiveness, provide a solution to the weight of the product being painted, increasing exposure to paint, and saves floor space.