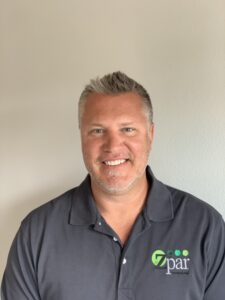 Keith Zralka
Owner & Operator
"If you are looking for a quality product with unmatched customer service, then you have come to the right spot."
Standard Paint Spray Booth Equipment Includes:
UL listed tube axial fan and **3 phase motor with belts, pullies & sheave (fan and motor size varies by booth size)
All 18 gauge galvanized steel construction panels
Nut & Bolt Assembly
48″ 4-tube T-8 fluorescent light fixtures w/clear tempered glass in ceiling (# varies by booth size)
20″ x 20″ fiberglass exhaust filters (# varies by booth size)
Draft gauge-Manometer
All hardware, fasteners, sealants
Assembly instructions/permit package
UL approved components
NUT AND BOLT ASSEMBLY!!
Optional Paint Spray Booth Equipment Includes:
Additional Man Doors
Drive Thru Product Doors
Single Phase Motors
Powder Coated
Bi-Folding Doors
Tri-Folding Doors
Ducting kits
Motor starters
Observation Windows
Control Panels