1. Make it a point to exhaustively research paint booth manufacturers
It is always essential to perform due diligence when it comes to comparing paint booth manufacturers since the market is awash with a variety of products meant for different applications. Doing this will easily furnish you with valuable insights in terms of figuring out the ideal size features and functionalities and even airflow which match your requirements, preferences, and budget.
 Ideally, it is important to settle for a spray booth manufacturer with extensive experience in this business. Also, a supplier that validates the performances of their booths and liaises with national safety and environmental agencies is a big plus.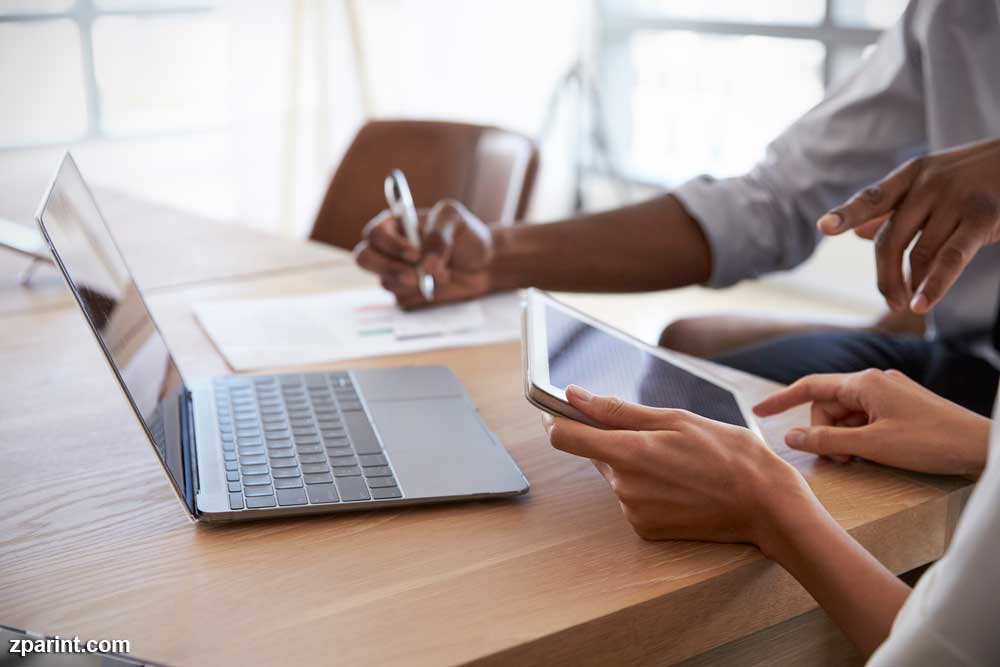 You should choose a spray paint booth manufacturer who offers local support and services like installations, maintenance, and startup training as part of the overall purchase process too.
2. Select the right size for your paint booth
Depending on the exact dimensions of your shop, it is always prudent to pick a paint booth that fits the space available including that reserved for the airflow system. For example, if you are in the industrial and manufacturing sector, best practices stipulate you should first determine the biggest item which will be painted in your facility and then add no less than 2 feet, 5 feet, and 5 feet in height, width and depth respectively.
If you are in the automotive business, spray booth sizes are usually more standardized, with dimensions of 9 feet, 14 feet, and 24, 27, or 30 feet in height, width, and length respectively. Should you be processing tall vehicles in your booth, there are also ceiling and size customizations to choose from.
3. Choose the right paint booth process for your paint shop
The best spray paint booth for you will also be influenced by the exact painting processes or applications you have in mind. As such, liquid paint applications normally necessitate a dry filter unit which can draw overspray and eventually capture it. On the other hand, powder coating processes necessitate multiple filtration layers, but don't require any system to dispel air from the unit.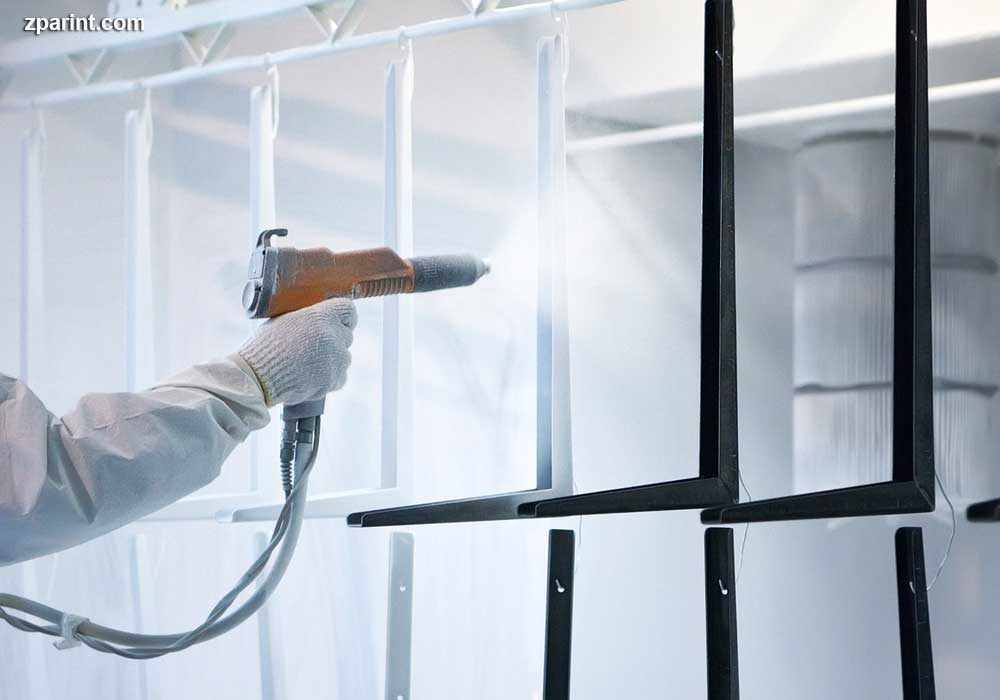 4. Pick the right airflow for your unique needs and preferences
You will definitely be spoilt for choices when it comes to picking the best airflow for your paint booth in consideration of your exact needs. For instance, depending on your budget, you will be able to pick an airflow that suits it to the T. Generally speaking, the crossflow configuration happens to be the most economical model in the context of compliance with federal and local safety regulations. On the flip side, the pitted downdraft configuration is well noted for delivering the cleanest finish possible. This, in turn, can significantly cut down on a spray booth's operational costs in terms of reducing buffing and corrections made. However, the pitted downdraft units tend to be more costly to install since they necessitate extensive concrete work for the pits.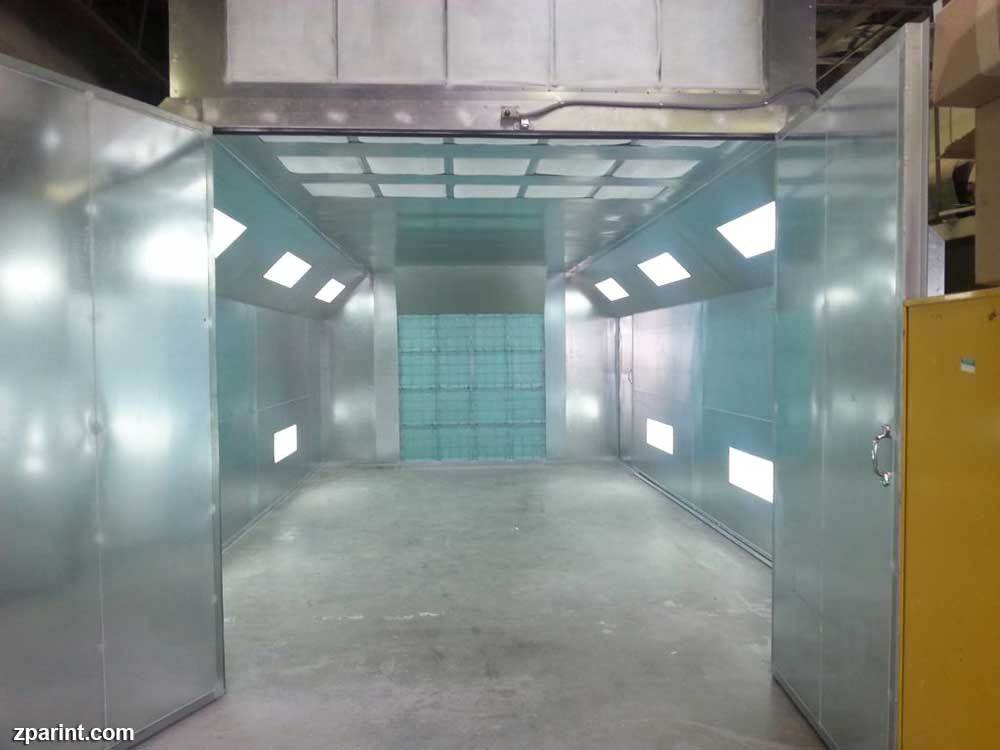 On the other hand, the installation of side downdraft and semi-downdraft spray booth airflows is always economical because no concrete work is necessary. You will as well have to decide whether you wish your spray paint booth to be pressurized or nonpressurized. Yet, some sort of pressure control is often necessary to guarantee the volume of air being expelled is the same as the one being supplied. Lastly, if you wish for professionally-looking finishes, choose a paint booth which can deliver laminar airflow that ensures air moves parallel towards one direction to deter unpredictable spray patterns.
5. Focus on safety regulations
Before you settle for any spray booth, be sure to identify both the federal and local safety regulations that might apply in your area. Both the OSHA and NFPA have put in place criteria to ensure spray paint booth operational safety for your employees and environment.
Additionally, certain states and cities have their own safety regulations including using booths with 3rd party safety certification like ETL-listed products. Finally, some local authorities provide grants or even rebate programs for units which meet or exceed specific environmental guidelines.
Zpar International is a foremost provider of top-notch paint booths, which are delivered with a touch of quality, every time!