Zpar International specializes in spray booths, paint booths, abrasive blast booths, powder booths, dust collection, batch powder ovens, and more.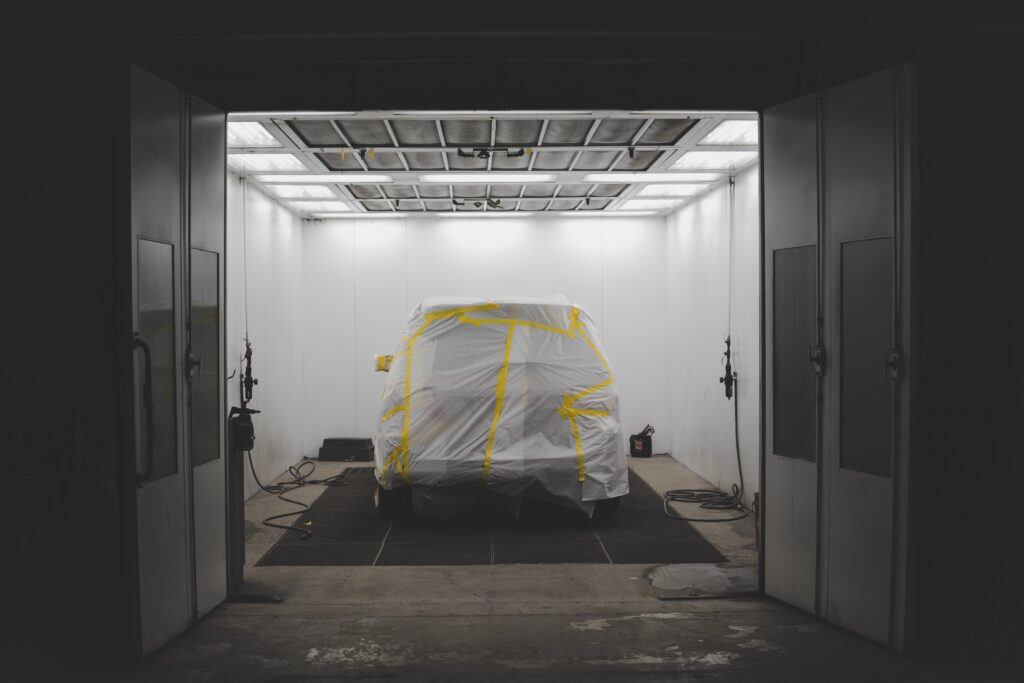 We help you design a system that meets your production needs for today and tomorrow.
Our network of installation crews are nationally available in the US to complete your project at a competitive rate.
We can comfortably say we don't think anyone in the business will be as responsive, timely or knowledgeable as Zpar International.
If we don't know something, we will be the first to raise our hands and ask for assistance.
With a responsive team of suppliers willing to work with us at our required high level of service, there is only one option in the industry.
We provide global finishing solutions through top notch indoor and outdoor spray booths for any application!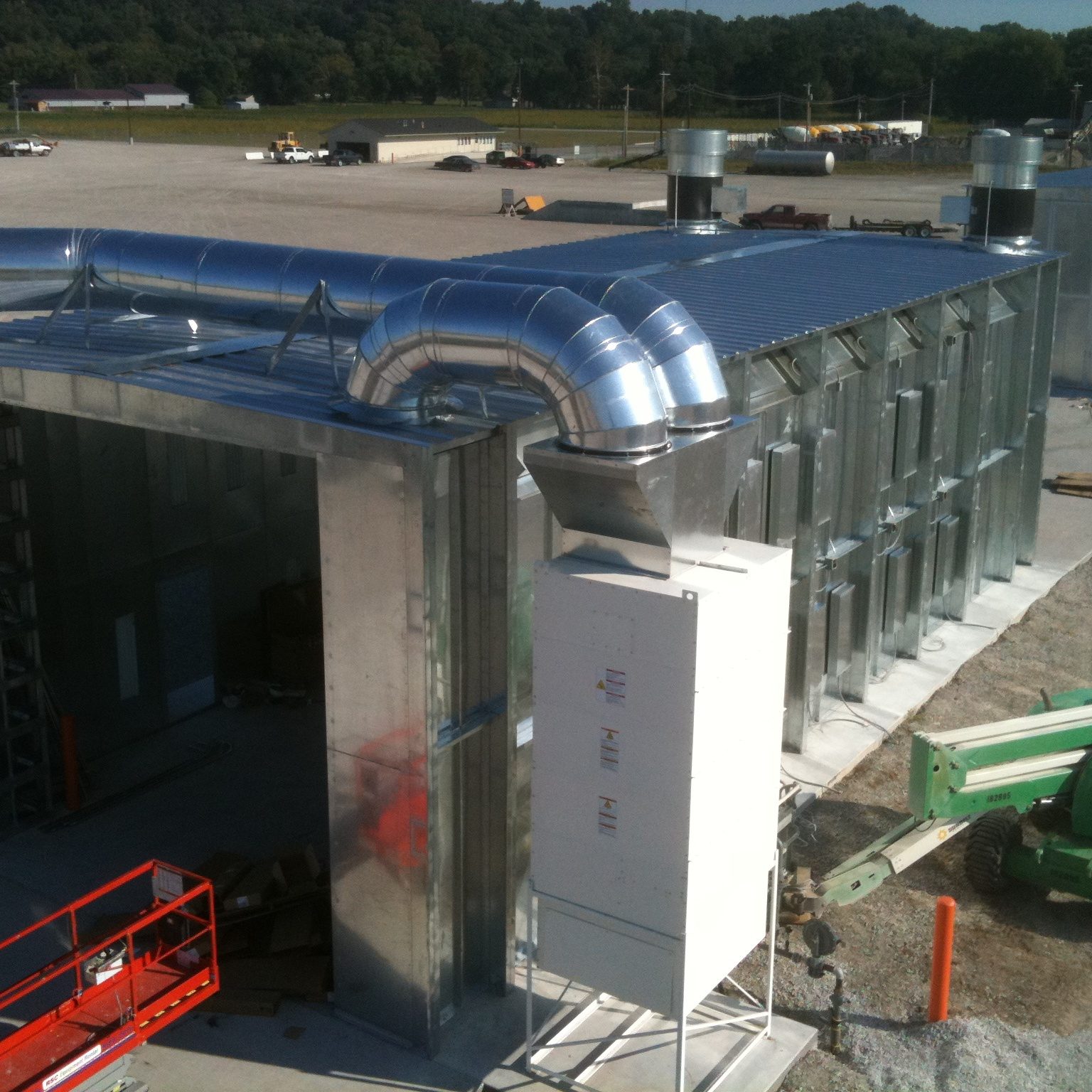 Whether indoors or outdoors we can help design a paint booth that meets your finishing needs.  Heating, cooling, recirculating cure heat, and even recirculating spray heat systems. We will help you through the process of building the paint booth your business needs.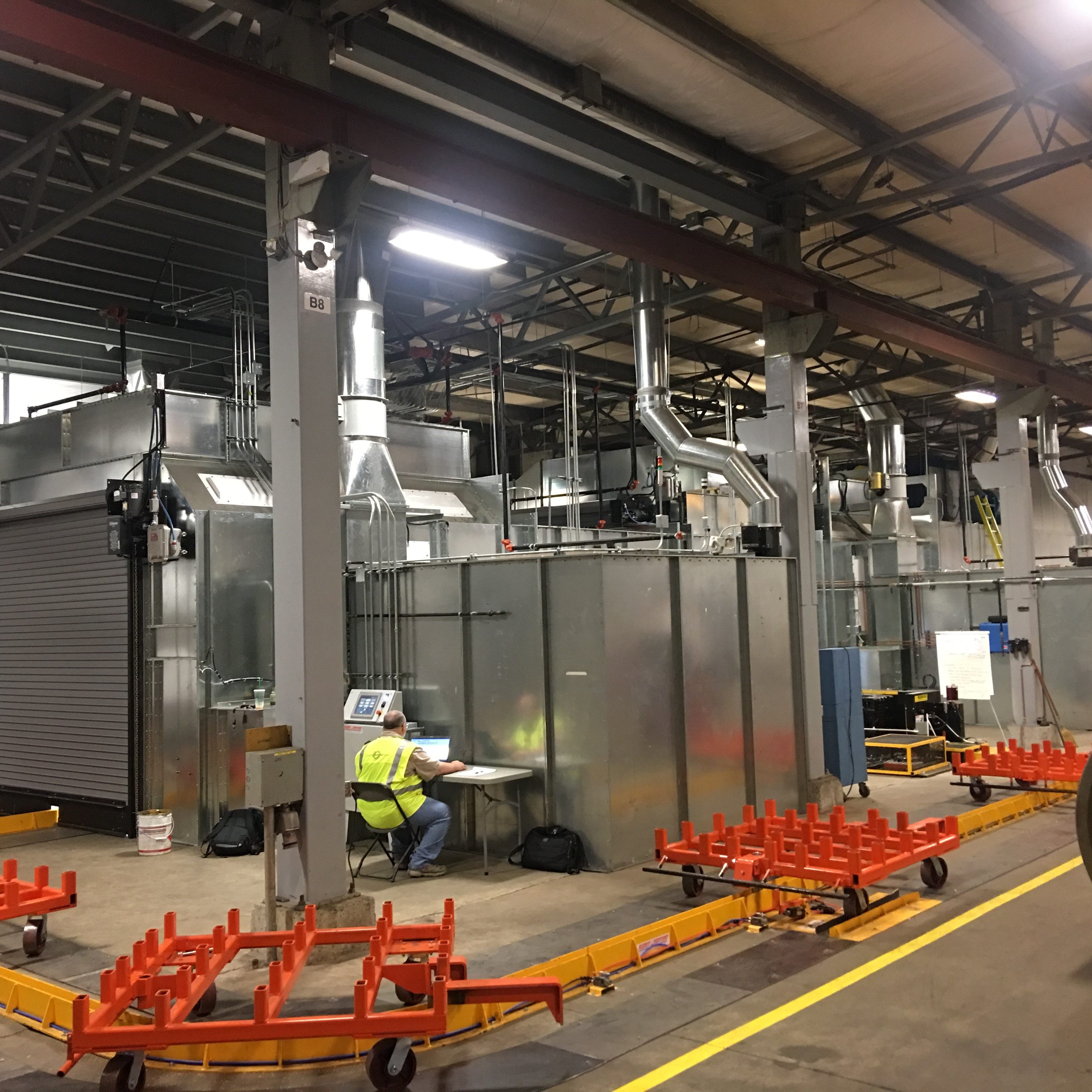 Industrial finishing systems come in all shapes and sizes.  Regardless of size, we want to help you figure the best paint booth system for your needs.  Our experience includes paint booths, powder booths, ovens, abrasive blasting, and powder ovens.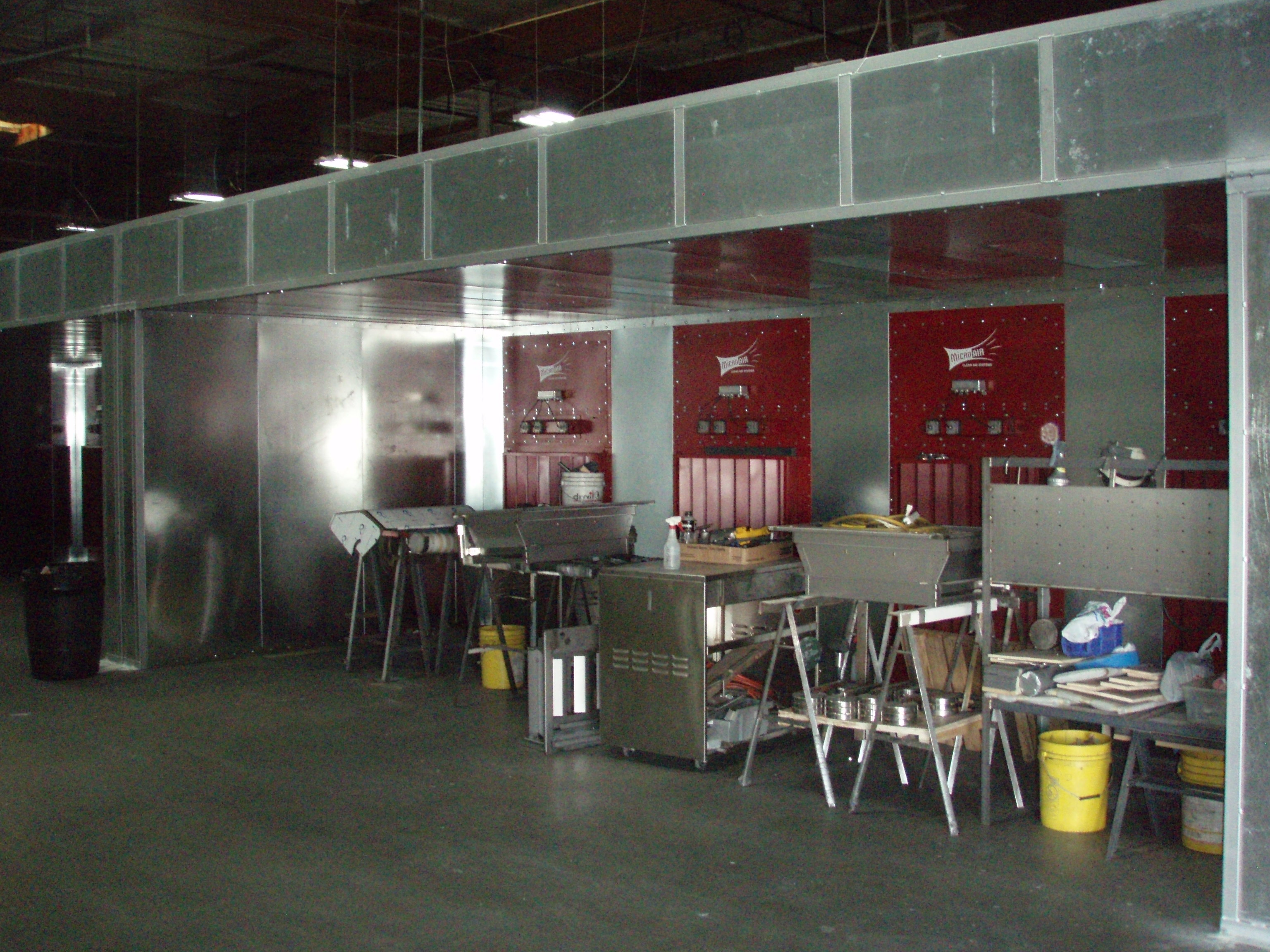 We have a large knowledge base of the abrasive blasting process and vendors that can meet nearly any need.  In addition to the blasting, we can also assist with dust collection for the abrasive blast process or any other processes such as grinding, welding, and sanding.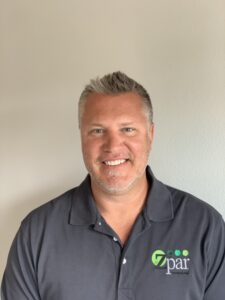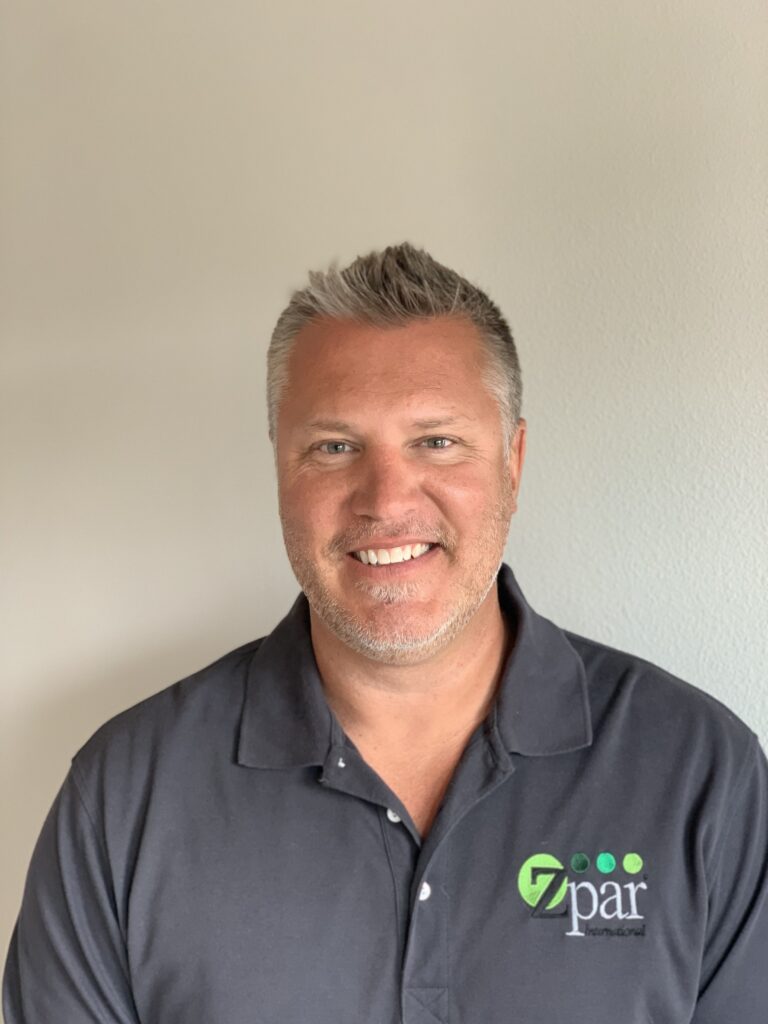 Keith Zralka, Owner & Operator
With nearly 15 years of hands-on experience, I truly believe there is a limited number of us who can speak with this level of knowledge on the equipment we handle.
I myself have been a licensed contractor in up to five states. I have held a paint gun, put a blast hood on and blast product, assembled the very equipment we sell, submitted permits, walked job-sites with inspectors and coordinated every subcontractor possible to complete a legal install. There isn't an aspect of your equipment purchase I am not familiar with or feel uncomfortable in directing you.
In addition to design, sales and installation expertise I also offer consulting for architectural and engineering firms. My portfolio of business includes significant companies such as Boeing, United Airlines, Delta Airlines, Space X, NASA, Northrop Grumman, Citadel, 20th Century Fox, Disneyland, and the list goes on.
If you are looking for a quality product with unmatched customer service, then you have come to the right spot. Give me a call today to discuss how I can help your business take your finishing process to the next level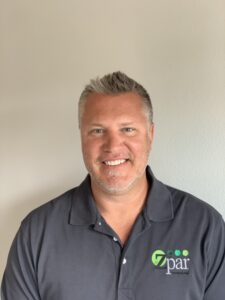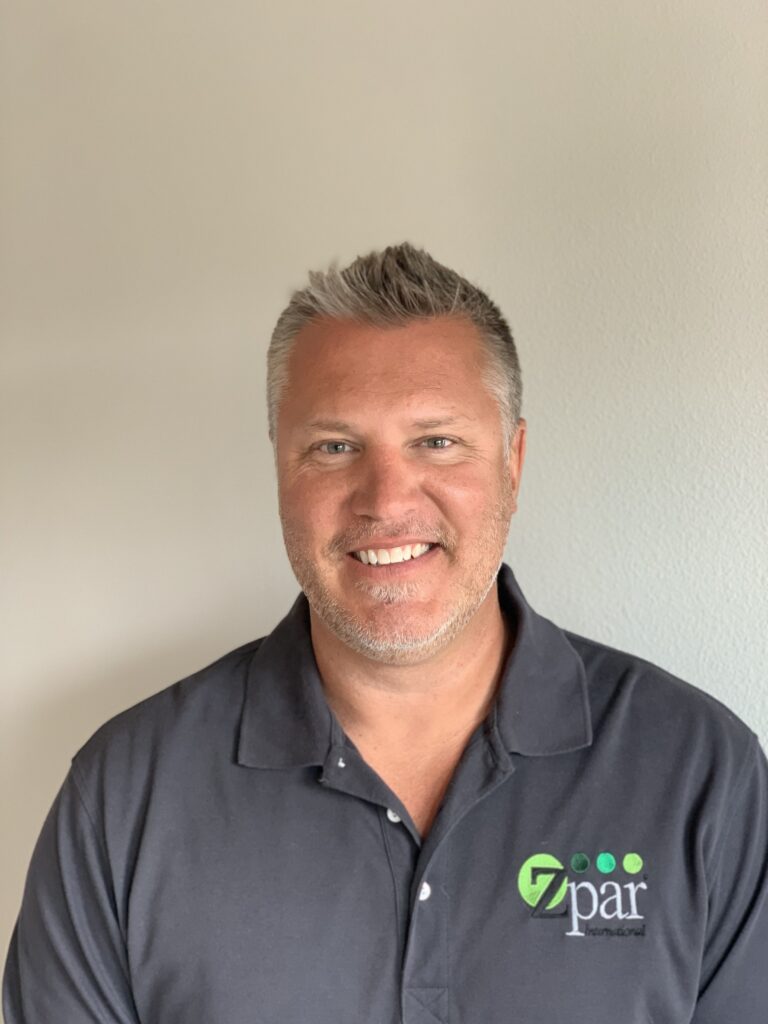 Keith Zralka
Owner & Operator
"If you are looking for a quality product with unmatched customer service, then you have come to the right spot."